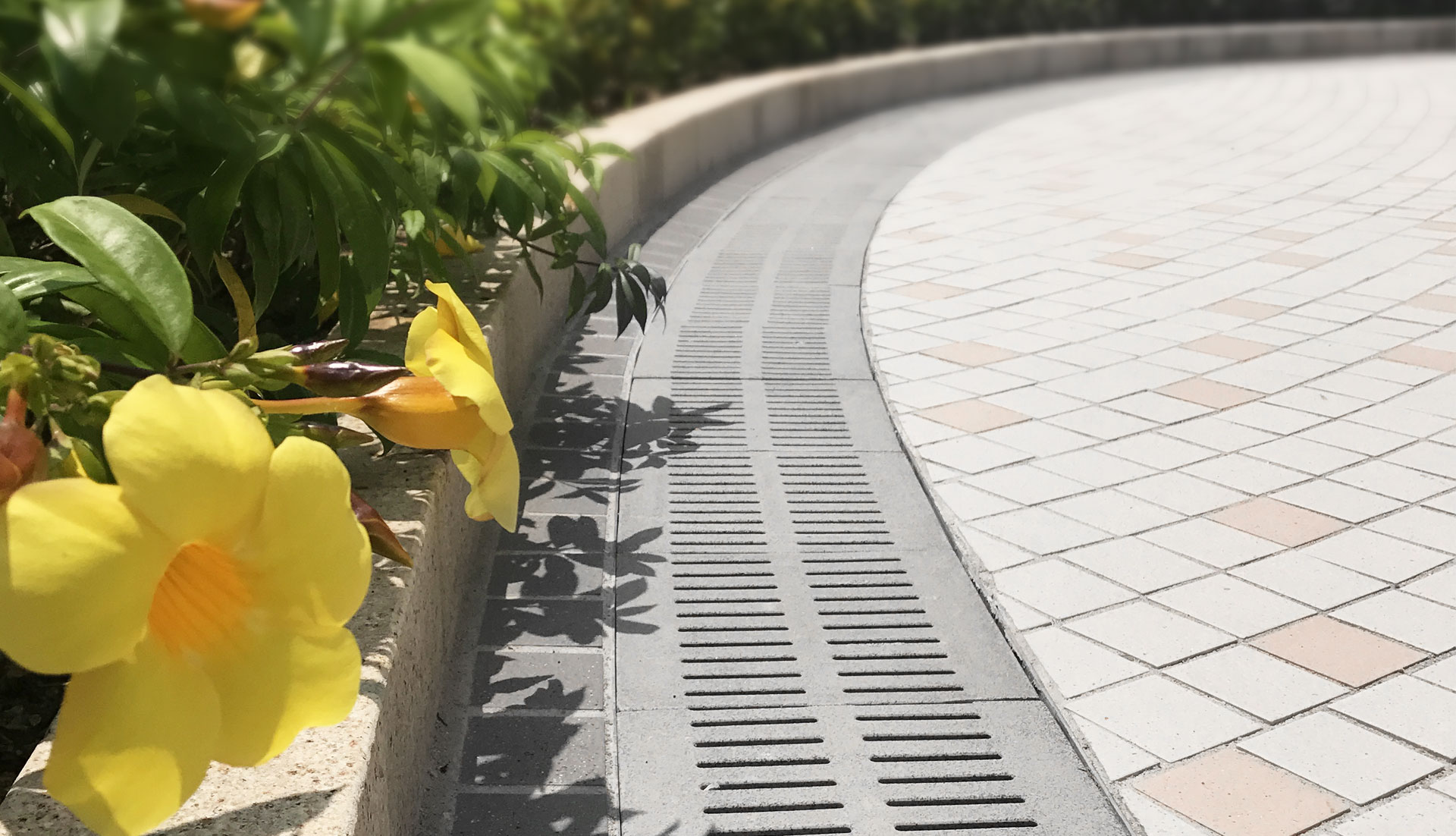 ACT NOW FOR YOUR NEW GRATING DESIGN!
One stop solution to convert your idea into reality.
Can't find what you're looking for? Send us an e-mail, give us a call or leave a message to us. Whatever your preference, we're here and ready to help you to find the right product for your needs.
Form for your communication